Book
PI Conference
Thursday 28th November
The Lowry, Manchester
The Lowry Hotel
50 Dearmans Place, Chapel Wharf, Salford
Manchester M3 5LH
0161 827 4000
Special 10th Anniversary PI Conference at the beautiful Lowry Hotel in Manchester.
This year's topics that we are covering are:
innovation in insolvency;
the fixed fee model;
trustee costs;
presumption of advancement;
advertising, marketing and the use of data;
Anti-Money Laundering (AML);
the current political and economic landscape;
the future of the personal insolvency space;
bankruptcy;
insolvency litigation;
vulnerable clients;
deceased estates;
money advice perspective; and
an update on the IPA's new regulatory framework for volume providers of Individual Voluntary Arrangements (IVAs).
The speakers will include IPA Council Member Louise Brittain of Wilkins Kennedy; Peter Joicey of the Insolvency Service; Louise Yates of The Insolvency Panel; Richard Hicken of Grant Thornton; John Cullen of Menzies; IPA Chief Inspector David Holland; IPA Inspectors Kate Blakeway and Lisa O'Hara; Professor Peter Walton of the University of Wolverhampton; Kathryn Maclennan of KBL Solicitors; Ken Marland of Harrisons Business Recovery and Insolvency Specialists; Katy Walker of Creditfix; Beverley Budsworth of The Debt Advisor and The Business Debt Advisor; Dylan Quail of Hanover Insolvency; Mike Sargeant of Baker Tilly, John Newgas of the IPA's Regulation and Conduct Committee; Charlotte May of Manolete Partners; Caroline Sumner of R3; Martin Prigent of Vision Blue Solutions; Helen Clarke of Payplan and John Arnold of Arden Strategies.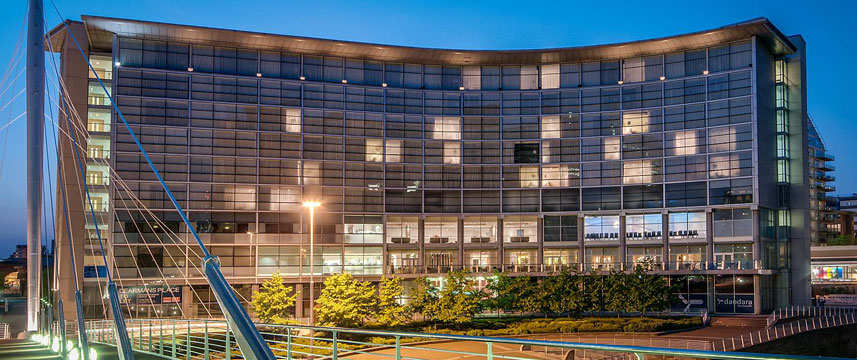 Event sponsored by